A Cog in the Wheel
June 1, 2015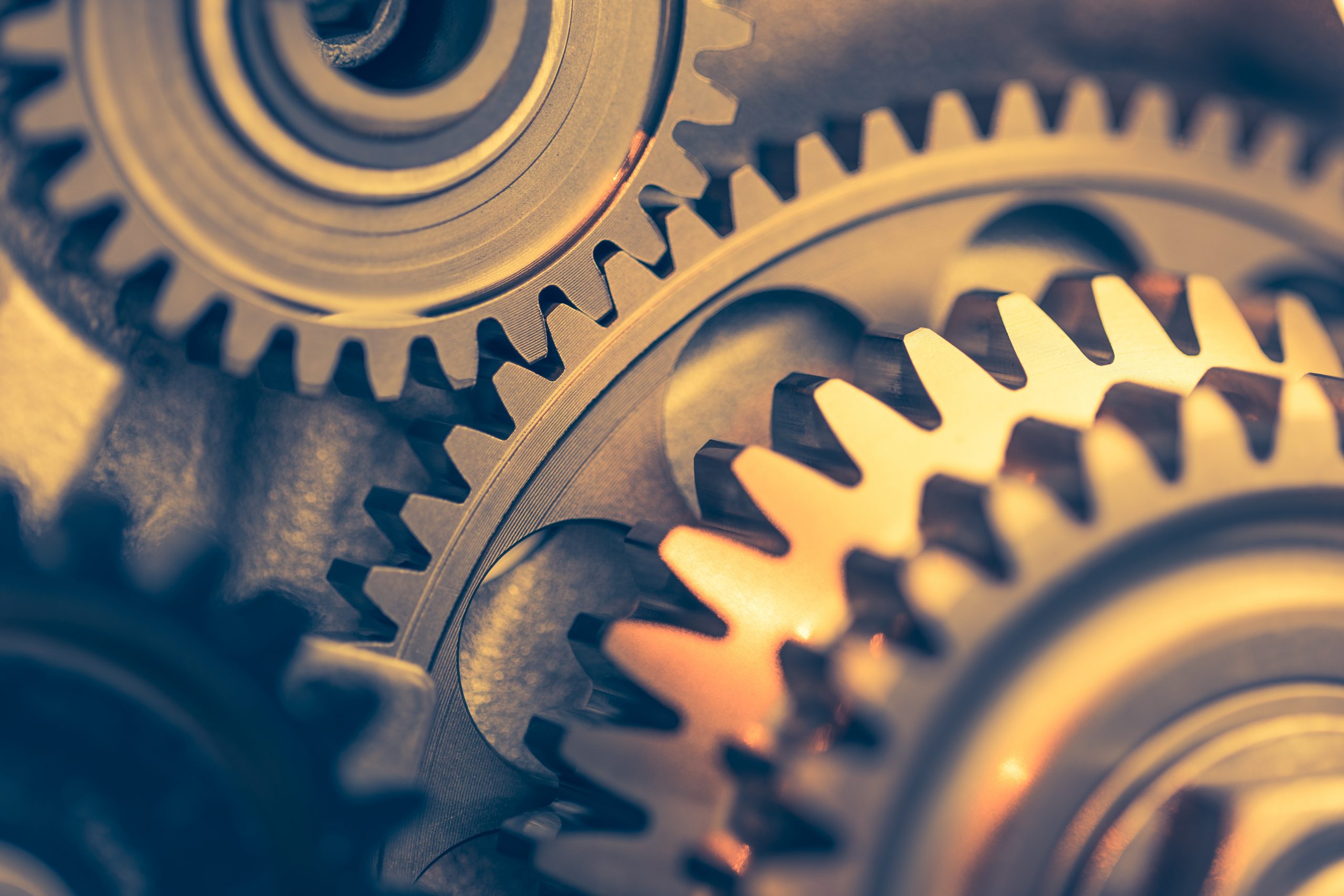 How cogwheels have inspired my company and team.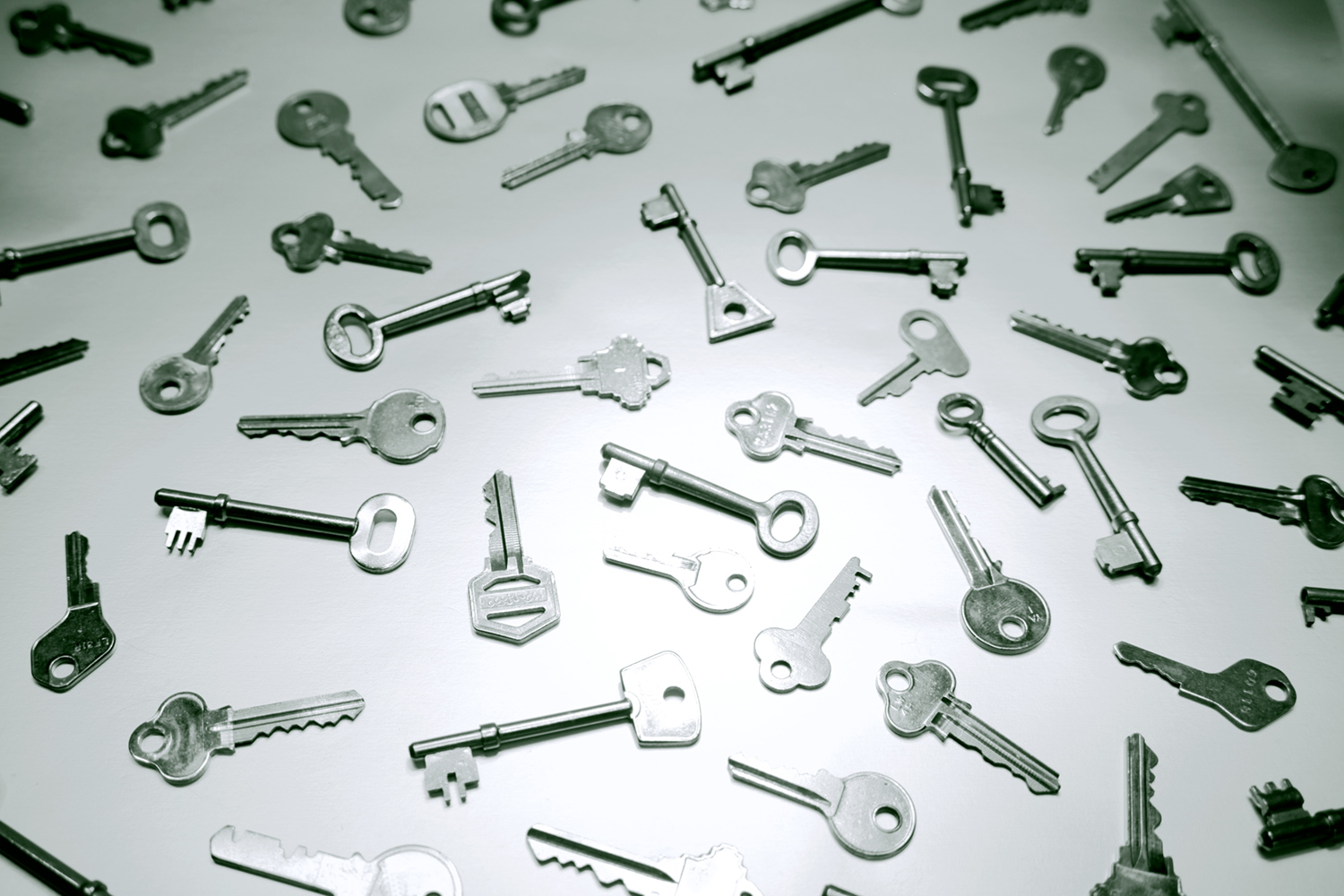 Quality employees are the key to success for any business. I believe the success of Interstate Survey Group rests on this truth–that team members are the key cogs in our wheel. Like an arrangement of cog wheels, our employee's strengths are matched to work together, multiplying power and efficiency to achieve the best possible outcome. It's about working smarter, not harder.
Each employee is integral to the overall health of our team and projects. We've created a team that takes an interest in each other, spending time teaching and making everyone feel wanted and appreciated. A team full of people that feel valued is a powerful thing. This is my vision for Interstate Survey Group, that every team member knows they are a key cog in our wheel.