Spokane, WA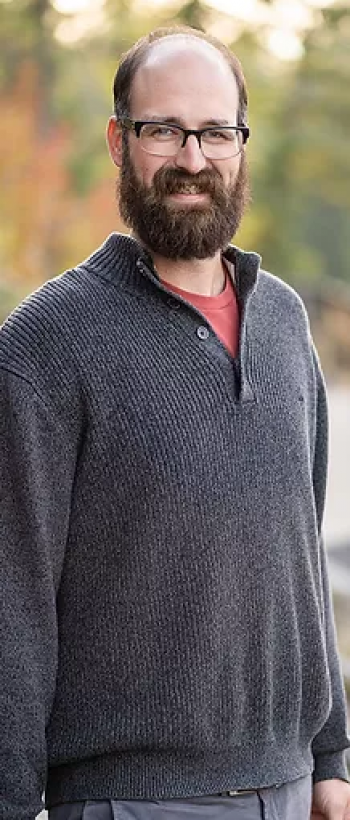 Interstate Survey Group Spokane, WA
The Interstate Survey Group Spokane, WA location is operated by Caleb Schwab, PLS who is a licensed land surveyor in the states of Washington, Idaho and California.. Caleb grew up in Spokane where he now makes his home with his wife, daughters, extended family and friends.
Caleb began his land surveying career in 2005 working as a Survey Technician for a local Spokane land surveying company. After a year. he started his land surveying education by enrolling in and later completing the Civil Engineering Technician program at Spokane Community College. Caleb then spent a season working for Spokane County Public Works Department. In 2009 he returned to school, enrolling at The Oregon Institute of Technology in the Geomatics program, focusing on the Land Surveying option. After spending three years on the Dean's list, he graduated in 2013 with honors with a Bachelors of Science Degree in Geomatics, emphasis on Land Surveying.
After graduation, Caleb relocated to Montana where he worked for land surveying companies in Billings and Missoula. After several years of foundational land surveying experience, he moved back home to Spokane and settled into family life and the local land surveying community.
Outside of work Caleb and his family enjoy many outdoor activities that are accessible in the area including camping, hiking, gardening and biking. Caleb pursues his racing passions at the local SCCA Autocross competitions during the summer. During the winter months his family enjoys skiing and snowboarding at the many local mountains.
The Spokane location offers the following land surveying services:
ALTA/ACSM surveys
Boundary Surveys
Topographic mapping
Easement Exhibits
Boundary Line Adjustments
Records of Survey
Short Plat
Subdivision Plat
Pin location
Quality Control/Quality Assurance
On site Benchmarks
Elevation Certificates
LOMA/LOMAR services
Condominium Mapping
You may contact Caleb directly at 720.672.0318 or caleb@interstatesurveygroup.com